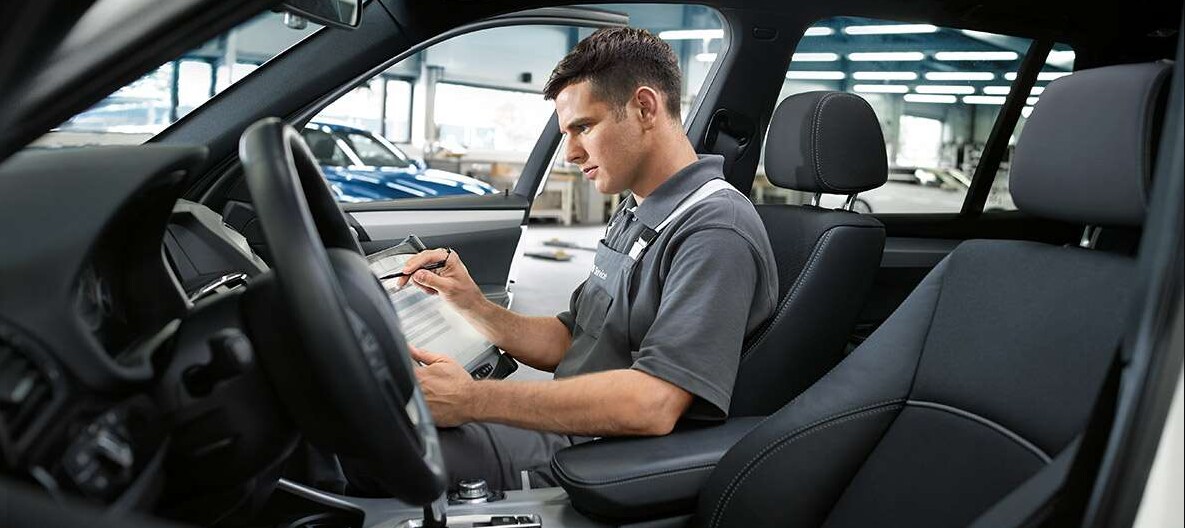 Make your vehicle look new again with BMW of Fairfax Collision Center's menu of Extensive Interior Reconditioning Services. We'll get the interior of your vehicle back in tip-top shape. Come on in now for a FREE estimate. The folks at BMW of Fairfax Collision Center fully understand that it's what is on the inside of your car that truly matters. After that is where you spend most of your time! We offer a wide array of interior reconditioning services to make sure the interior of your vehicle stays in tip-top condition. A handful of these services include:
Leather Repair
Rip / Tear / Burn Repairs
Vinyl Repair
Carpet Replacement
Headliner Replacement
Odor Removal
More About Interior Reconditioning Services for Fairfax , VA
Sometimes you don't want a new car, you want your car to look and feel new again! Can't seem to get rid of the odor from the skunk that sprayed your dog months ago? Did you rip a hole in your leather seats? BMW of Fairfax Collision Center in Fairfax has you covered. Our skilled staff will revitalize your interior.  We not only offer interior reconditioning services, but also exterior reconditioning services to make you feel like your car is fresh out of the showroom both inside and out, at an affordable price. Visit us at 8439 Lee Highway in Fairfax to give your car that shine and new car smell like the day you first drove it! Or, schedule your appointment today!